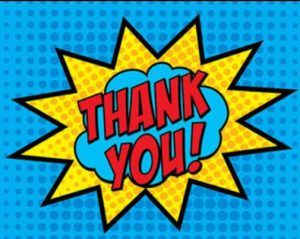 On behalf of the Protect Our Care Illinois Coalition, we are relieved for the millions of Americans who woke up this morning knowing that they will not lose affordable, high quality health care coverage. We sincerely thank the tens of thousands of you who worked tirelessly over the past several months to fight repeal of the Affordable Care Act. You marched, called, protested, wrote letters, tweeted, and rallied against all odds and in the face of all predictions that the bill would eventually pass. You never gave up and you inspired us all to do the same. We also thank our Democratic representatives who stood strong in the face of repeal and a small number of their Republican colleagues who did the right thing and voted against this horrible bill.
There is one thing we still we need you to do. Call Sen. Durbin and Sen. Duckworth today at (202) 224-3121 and thank them for never wavering in their support of health care.
Now, we move forward. We need our representatives and administration to stop attacking the ACA and Medicaid. We need to come together to support health care for all. We must support the ACA with promotion, smart implementation, on the ground assistance, and stabilization of our insurance markets.
In the coming days and weeks, we will advocate against cuts to Medicaid. We will advocate for the Cost Sharing Reductions to be funded permanently to provide stability to insurance and critical financial assistance to consumers. We will advocate for the Childrens Health Insurance Program to be reauthorized to continue critical health care coverage for all children. But, for today, we will celebrate an important and historic victory for millions of Americans.